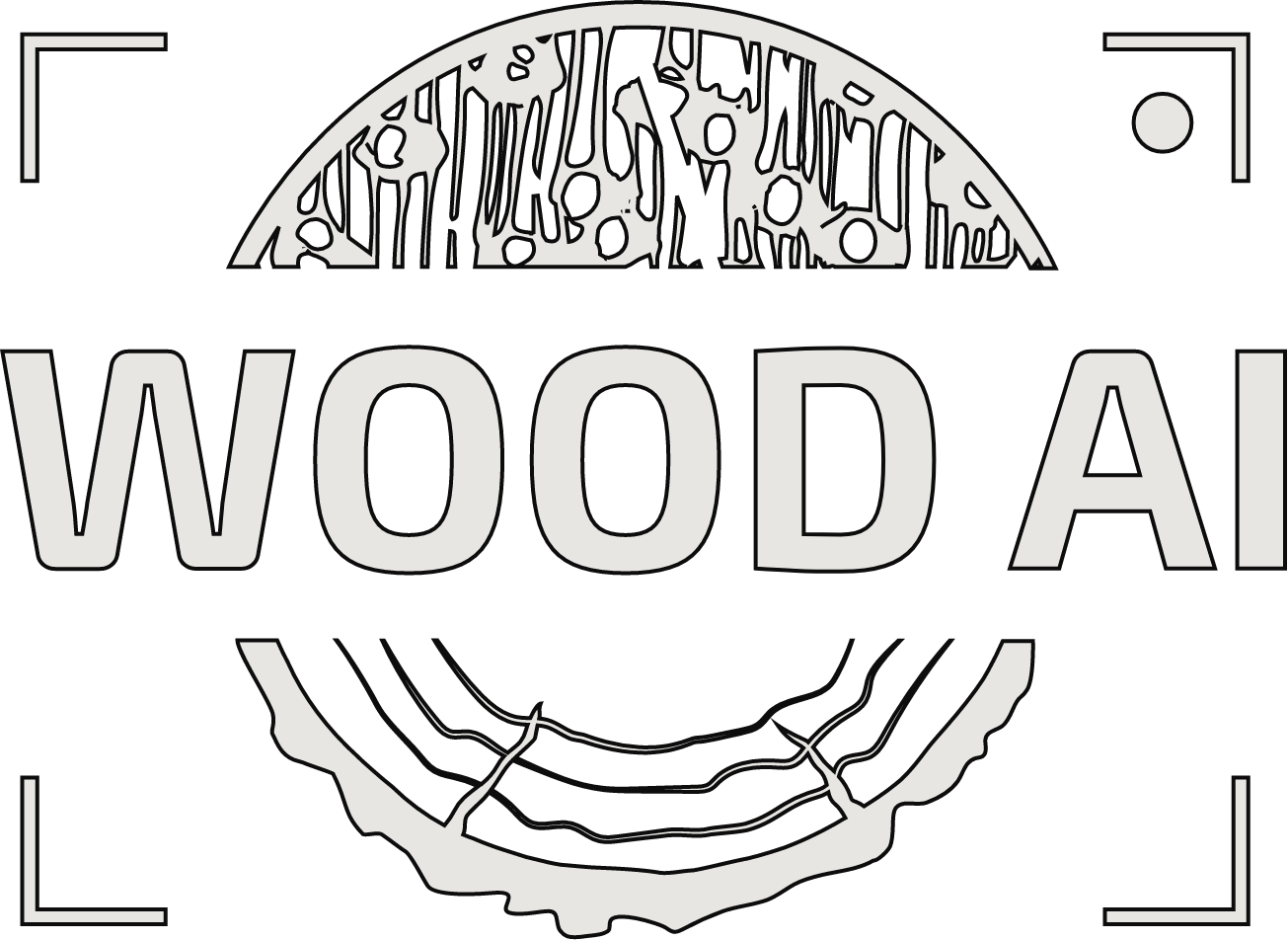 Artificial Intelligence for Wood Species Identification in the garment industry
The WoodAI App can quickly identify wood species and can further support garment factories in tackling the lack of information around biomass sourcing.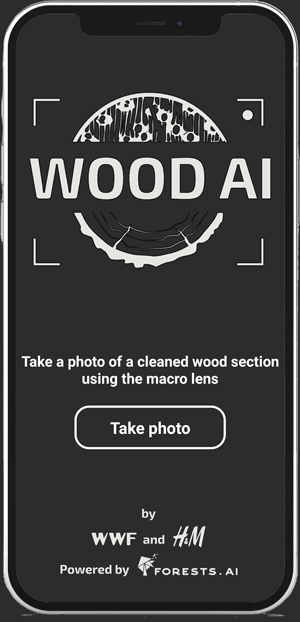 The app enables wood species to be identified using only a smartphone and a macro lens, at the factory gate, helping factories to verify that the wood they source for steam production is from H&M Group approved residues of plantation species like mango and cashew, which are less likely to contribute to deforestation.
Application currently in pilot testing by H&M Group.
Interested in an early access? Reach out to H&M or WWF representatives in Cambodia or send a message here.